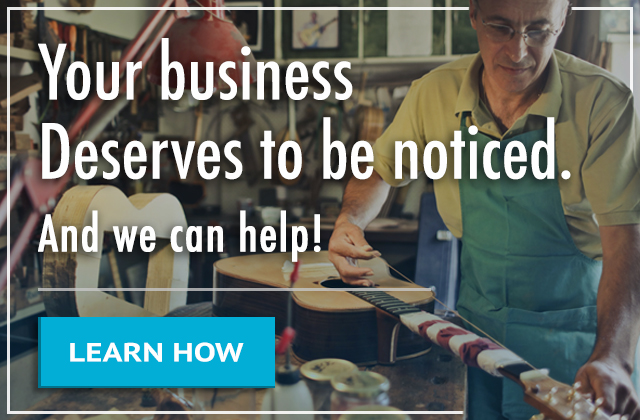 We are Dash PPC – A PPC Consulting Agency
With over ten years of experience in digital marketing within the Montgomery County area, our team will design, launch, and manage your AdWords and Facebook PPC campaigns. Here at Dash, we offer small to medium size businesses a solid and highly measurable lead and revenue generation source that turns even the smallest budget into provable revenue. Even if you haven't seen a profit from your other advertising and lead generation sources.
We currently work with businesses within Abington Township, Fort Washington, Glenside, Horsham, Warminster, Willow Grove, and the rest of Montgomery County but are available to work remotely with businesses all over the world. Budgets large or small, we help them all.
More About Us
Creation
We'll analyze your current website and create a campaign that drives targeted traffic to increase your leads and revenue
---
Optimization
We'll find more ways to increase the targeted traffic you receive from existing campaigns
---
Consulting
We're experienced in many facets of PPC advertising, so please let us know if you need help in other areas
Initial Consultation - 30 Minutes

General introductions and explanation of how we can help drive more business to your company.

Kickoff Call - 1 Hour

Learning more about your business and how we can target your perfect customer.

Keyword/Audience Research - 7 Days

Our team will dive into the keyword and audience research to draft your campaign.

Draft Review and Loading of Campaign - 2 Days

You will be presented with a draft of your campaign for review, then we will load the final product into AdWords or Facebook.

Launch - Instant!

Once you give the OK, we will flip the switch and watch the leads come in!

Maintenance - Ongoing

Making frequent adjustments to your campaign to improve performance over time.
Commercial Cleaning
Commercial Painting
Conference Promotion
Educational Services
General Contracting
HVAC
Mechanical Design
Plumbing
Roofing Services