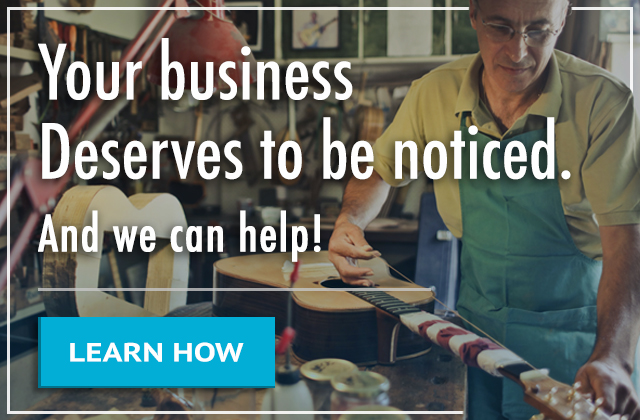 Dash PPC – Affordable PPC Agency
With over ten years of experience in PPC for home services, we are prepared to take your business to the next level! Here at Dash, we offer small to medium size businesses a solid and highly measurable lead and revenue generation source that turns even the smallest budget into revenue on your bottom line. Even if you haven't seen a profit from your other advertising and lead generation sources.
Not a Home Service Business?
That's totally fine! Although we specialize in PPC management for home service businesses, we have experience across several B2B and B2C industries with both lead generation and eCommerce goals. Feel free to reach out and see if we would be a good fit!
More About Us
Creation
We'll analyze your current website and create a campaign that drives targeted traffic to increase your leads and revenue
---
Optimization
We'll find more ways to increase the targeted traffic you receive from existing campaigns
---
Consulting
We're experienced in many facets of PPC advertising, so please let us know if you need help in other areas
Initial Consultation - 30 Minutes

General introductions and explanation of how we can help drive more business to your company.

Kickoff Call - 1 Hour

Learning more about your business and how we can target your perfect customer.

Keyword/Audience Research - 7 Days

Our team will dive into the keyword and audience research to draft your campaign.

Draft Review and Loading of Campaign - 2 Days

You will be presented with a draft of your campaign for review, then we will load the final product into AdWords or Facebook.

Launch - Instant!

Once you give the OK, we will flip the switch and watch the leads come in!

Maintenance - Ongoing

Making frequent adjustments to your campaign to improve performance over time.
Home Services Industry Experience
Carpet Installation
Cleaning
General Contracting
HVAC
Indoor/Outdoor Painting
Landscaping
Plumbing
Roofing
Windows & Siding
Josh is a master at his craft. When we signed on to work with Dash-PPC, his initial review of our account and recommendations made an immediate impact on our results. He got started with us nearly same-day, no long ramp up time. Josh not only helped re-organize our campaigns and targeting, but also provided strategy and spend changes to maximize our budgets and ensure all tracking and reporting was accurate and timely. Knowing I have an expert in our corner is incredibly valuable to me as a marketer.
---
Josh is an excellent PPC professional. He is super communicative, follows direction well, and drives results. I'd definitely recommend him to anyone who needs a paid search account management as he will execute effectively and efficiently, helping you to get the results you want.