Social Media Consulting Services
Social Media Is the Single Most Popular Activity on the Internet
Most businesses have adopted Social Media as a medium to reach their customers, but seldom do they actively post new and exciting content for their followers to enjoy. Here at Dash PPC, we will not only help you create engaging content that your existing followers will enjoy, but also create stunning ads to draw in new business.
There are over 2 billion active Facebook users, with 1 billion of these users logging in daily. The average user accesses Facebook 8x per day.
In 2015 Facebook influenced 52% of consumers' online and offline purchases, up from 36% in 2014. That number continues to grow today…
71% of consumers who have had a good social media service experience with a brand are likely to recommend it to others.
Out of all the pay-per-click services that Dash PPC offers, Facebook Ads is by far the most affordable. What's stopping you?
Targeting Options Available
When you are looking to target a specific demographic with your ads, Facebook should be your go-to ad platform. With Facebook Ads, you can advertise to people by age, interests, behavior, and location. These individuals can then be directed to your website or be directed to fill out a lead form directly on the Facebook ad itself where you can then reach out to them directly and add their email to your email lists for future marketing efforts.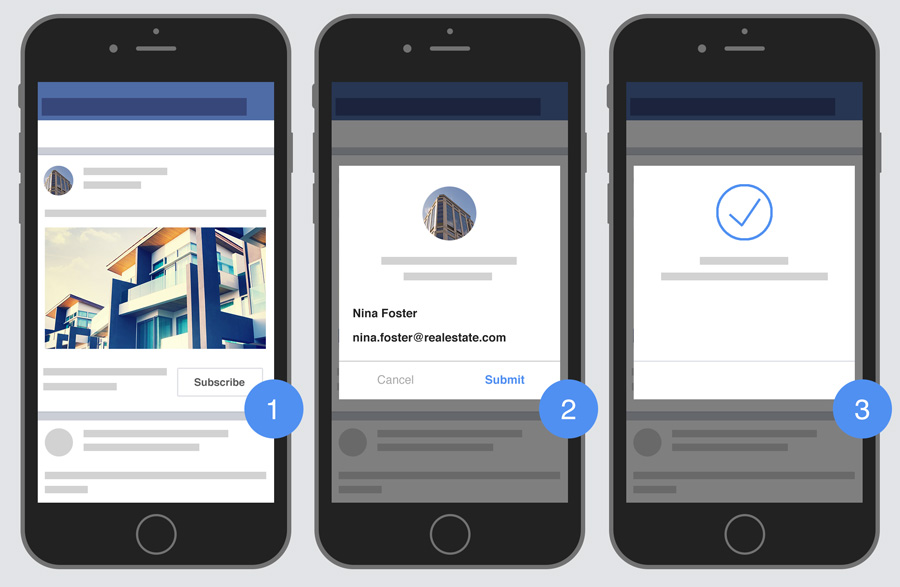 Have an Existing Social Media Consultant You Work With?
We would be happy to have a look at your social media profiles and provide a free audit on what could be improved and how Dash PPC can help you grow your social presence.